Moovit

In recent years,Moovit has established itself as an app for navigating public transportation in Tel Aviv and acrossIsrael. Covering urban transit, intercity transportation and railway connections, this app makes planning a trip to any destination a breeze. Featuring exact walking instructions, detailed schedule information and travel time assessments, the query results for trip planning delivered by Moovit enable tourists and city residents to navigate its transportation landscape with panache. To download:
,
Waze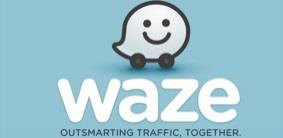 For those who rent or own a car in Tel Aviv, getting around this metropolitan center, commuting to and from work and transitioning from highways to narrow city alleys is made easier withWaze. Combining social networking and digital map features, this app not only makes it possible to navigate urban traffic in tune with its real time fluctuations, based on alerts from other drivers down the road, but also helps to optimize the car travel time by indicating traffic jams ahead and indicating nearest gas stations for refueling. Featuring aFacebook interface, Waze can also aid in coordinating trips or meetings with friends within the city boundaries and beyond.
To download:
,
A
Get Taxi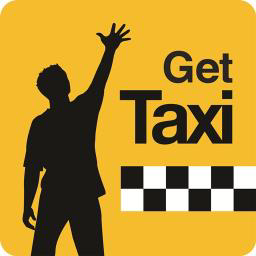 For those willing to get to their destination with the comfort of an individual taxi ride,GetTaxi offers hassle-free cab ordering, a credit-card payment option and advance information about specific taxi cars and drivers. In short, the app promises to take the sting out of the cab driving experience, especially if a language barrier is involved or the wallet is left at the hotel. The app has a social-network feature as part of its service, allowing users to accumulate points across multiple rides, have their ride payment information sent directly to their e-mail and enjoy increasingly preferential treatment with each ride.
To download: ,
Google Maps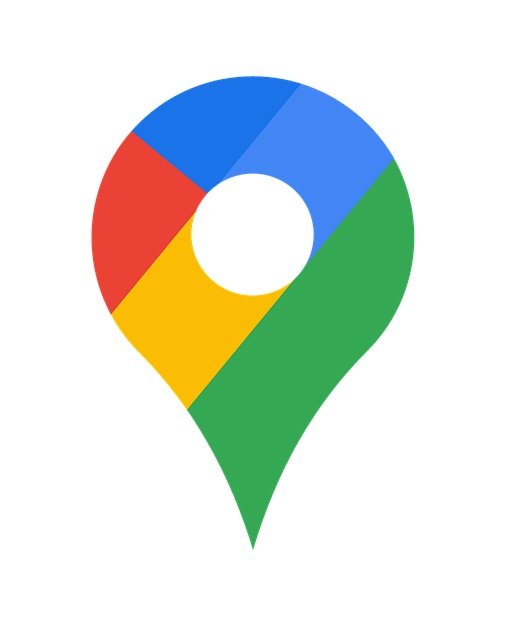 Thanks to its pared-down interface, intuitive map design and bus-stop information,Google Maps is indispensable for finding your whereabouts at any Tel Aviv location. Whether it is checking the progress of your ride, visualizing a particular address on the city map, or zeroing in on the bus station that will take the urban traveler to the right destination, navigating your way inTel Aviv will never be the same after downloading Google Maps.
To download: ,
Tripomatic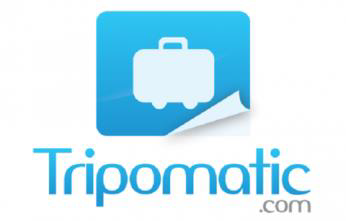 For travelers wanting to have the major attractions of Tel Aviv at their fingertips, information about out-of-the-city tours and hotel reservation data managed in a minimalist fashion on their smartphone,Tripomatic is the go-to app. Pinpointing sightseeing spots on the map, offering general information summaries and making travel maps available for offline use, this app is a convenient starting point for exploring this metropolis on the Mediterranean shore.
To download: ,
TripAdvisor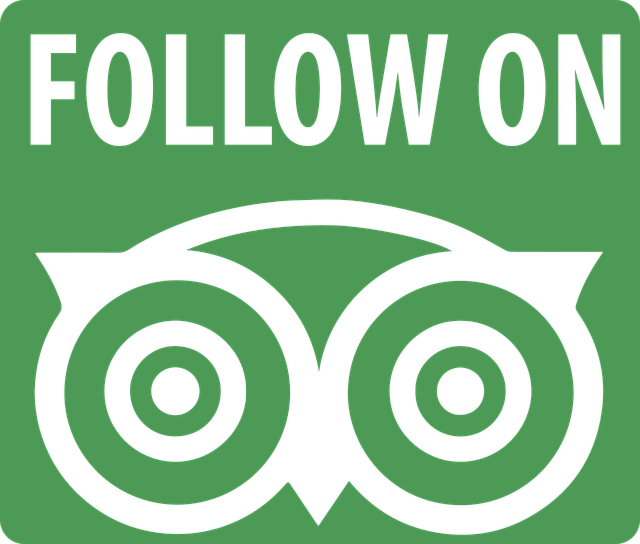 As much a social network as a travel app,TripAdvisor expands the list of sites to visit to out-of-the-way and recently opened locations. Including restaurant listings, this app can lead an urbanite tofine-dining destinations according to your budget, culinary predilections or present location. For those looking for tips on how to take advantage of souvenir, day-to-day and high-end shopping opportunities this city has to offer, the app is a useful map-integrated guide for forays into shopping districts as well. In the activities section, it is possible to find information on tours that can show an unexpected side of this city, such as numerous examples of graffiti that grace various urban spaces. App user rankings and posts offer useful advice on what to pick from the plethora of offerings.
To download:
,
Bizzaboo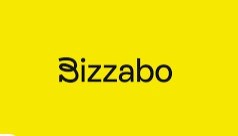 Whether participating at a business conference or looking for a networking event to add to your schedule, a visitor of Tel Aviv or a local urbanite usingBizzabo will be able to register for conferences, look up their location, keep up with their schedules, review keynote speakers information, and keep in touch with other event participants all in one app. Bizzabo primarily lists business, industry and academic conferences, while enabling their participants to keep their event passes in the electronic ticket format, linking with other relevant social networks, such as Twitter or LinkedIn, and discovering other events nearby or internationally.
To download: ,
Eventbrite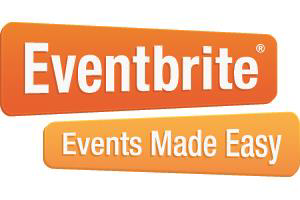 Anyone willing to navigate the Tel Aviv scene of events relating to business, society, arts, cuisine, music, education and partying is well advised to use Eventbrite, since it lists both current and upcoming events organized within a detailed daily, weekly and monthly grid. Event listing on this app includes both gatherings that require registration and fee payment and networking opportunities that are free of charge, such as panel presentations and cultural events. Thanks to its smooth integration with the city map, the sheer variety of the events it covers and the streamlined registration process for networking opportunities, Eventbrite provides an effective interface for Tel Aviv's event circuit.
To download:
Wingit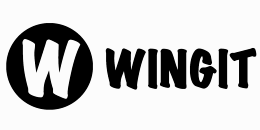 For those keen on exploring Tel Aviv's nightlife as well as current activities around town,Wingit is a must-have addition to their app collection, since it scans week-round trending music, club, social and special events happening across this city. The staggering range of leisure opportunities Tel Aviv offers is given full justice and there is no better piece of tech than the Wingit app. It pins its events on the map, allows for checking which events friends are going to and provides rankings of top parties to go to on weekends. Most of the listings on this app are featured in English and list information such as the kind of music that is being played, what cover the club entry require and whether there is a social media webpage to get more information from.
To download: ,