Short-term Gym Memberships in Tel Aviv

Holmes Place This chain has three centrally located branches. The main one is located one floor below the entrance level of Dizengoff Center, the maze-like shopping mall at 50 Dizengoff Street, at the intersection of Dizengoff and King George streets.Because of its convenient location, this branch attracts a great number of young Tel Avivis, some local celebs and not a few members of the gay community (it's not far from the LGBT center a few hundred meters away).The Dizengoff branch was recently renovated, and offers saunas and classes, as well as the usual weights and cardio. This branch is open 6 A.M. to midnight Sunday through Thursday, 7 A.M. to 7 P.M. on Friday and 9 A.M. to 10 P.M. on Saturday.
read more
Go Active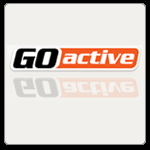 Another option is the Go Active gym in the Weizmann Mall next door to Ichilov Hospital, on 14 Weizmann Street. This is a convenient venue if you've come to Israel to visit a brand-new member born to the family, to visit a sick family member, or are just worried about something horrible happening to you while pumping the iron. Like the others, the short-term subscription at Go Active includes use of its machinery and access to its classes, which include Pilates and yoga. It also entitles you to a meeting with a fitness consultant. The gym Opening hours: 6 AM – midnight Sunday through Thursday, 6 AM- 7 PM Friday, 9 AM – 10 PM Saturday.
read more
Laundries in Central Tel Aviv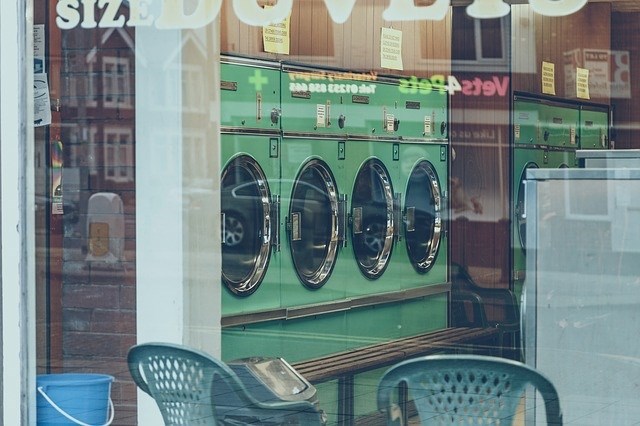 1) Express Laundry
Address: Ben Yehuda 56, City Center
Tel: 972-3-5250-988
Email: 5250988e@gmail.co.il
Services: Laundromat
Opening Hours
Sun-Thu
08:00 - 18:00
Fri
08:00 - 13:30
3) Tip-Top Clean
This Laundry service does dry cleaning, laundry and ironing. The Delivery is free of charge!!!
Address: 242 Ben-Yehuda St.
Tel: 972-3-6041-229
Opening Hours
Sun-Thu
07:30 - 19:00
Fri
07:30 - 14:00
4) KvisKal
Another good laundry service which provides laundry, ironing and dry cleaning.
Address: 103 Ben-Yehuda St.
Tel: 972-3-5236-411
Opening Hours
Sun-Thu
07:30 - 19:00
Fri
07:30 - 14:00
Fan Bar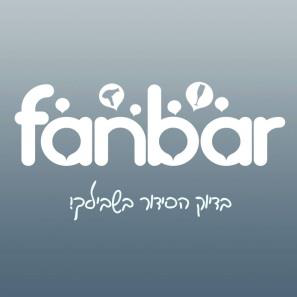 Salon in Northern Tel Aviv Styles your Hair to Glossy Perfection.
The staff smilingly told us that they neither cut nor color.Their specialty is styling! Having a bad hair day, at the awkward stage of growing out a crop, or just want some Lana del Rey va-va-voom for that special occasion? Drop in here, and the tong and dryer-wielding stylists at Fan Bar will have your distressed tresses coaxed to glossy, bouncing fullness within minutes!
Contact Information:
Address: 290 Dizengoff St,Tel Aviv Tel: +972 3-5470-000, +972 3 547-2777